Covid Impact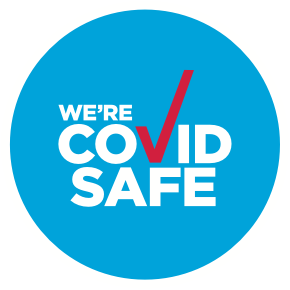 We're Back!
Year 2020 has been tough for most of Las Vegas and the USA. The Corona Virus has, to say the least, been a challenge to work around. In early March 2020, having seen many scary news reports, Rancho Gold & Jewelry became one of the first businesses in Las Vegas to install Plexiglas in the areas that we serve our customers. We even stocked up on masks.
Out of an abundance of caution we closed a few days before the March 2020 mandatory Nevada State closure order.
Now that we are reopened, our Plexiglas safety windows combined with our secure Privacy Rooms make Rancho Gold & Jewelry one of the safest places to do business in the Las Vegas valley.
Our buzz-in Privacy Rooms provide transaction security and our best attempt at health safety through barriers and distancing.
Please come visit us whenever you need valuables such as Gold, Silver or Coins evaluated. Verbal offers are always free, and we pay instant cash.
March 2021 Update: All of Rancho Gold & Jewelry's staff have been vaccinated for everyone's safety.