Rancho Gold & Jewelry is Las Vegas' home for cutting-edge precious metal testing. Our appraisal experts determine the purity of your items,
then help you understand their true value. You can feel assured you're receiving a data-driven cash offer. To start your precious metal testing
appraisal, give us a call today!
Non-Invasive Testing Equipment
Our experienced professionals use cutting edge testing methods to ensure you get the most money for your gold and other precious metals. Utilizing a Niton XL2 XRF X-Ray Spectrometer Precious Metal Analyzer, we effectively determine the purity of your precious metals. This highly accurate testing technology displays the exact elemental composition of jewelry, coins, and bullion. The Niton's testing is nearly instantaneous and is non-intrusive, so you can be confident that your valuables are not being harmed during the valuation process.
Accurate Metals Analysis
All testing is done in front of you and is viewed on the X-Ray Spectrometer's 32" screen. You will easily see the metal purity of your precious items. With the volatility and high price of gold, failing to detect just a small variation in composition could mean you are not getting the maximum value of your precious metal items. We will walk you through each step of the appraisal process, informing you of the item's purity so you can be confident you are receiving the best price for the item.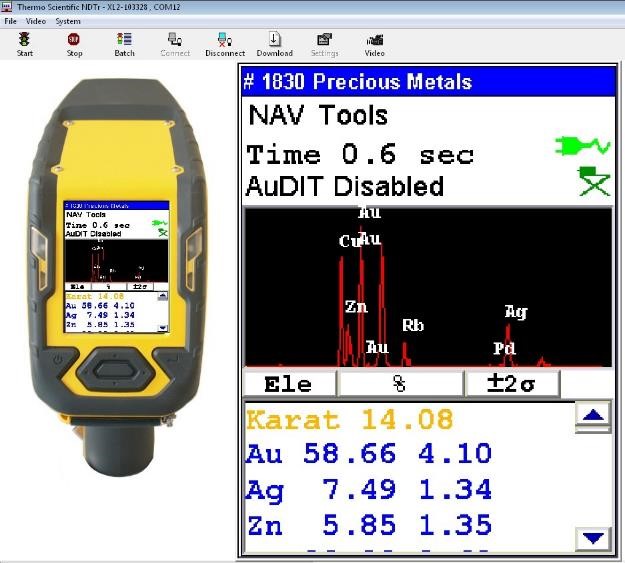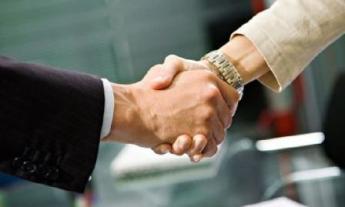 Trusted Precious Metal Experts
The team at Rancho Gold & Jewelry is equipped with decades of experience and making honest and fair cash offers for your valuables. Our team offers free, on the spot testing so you can leave the store with cash in hand, should you choose to sell. Call or visit us today to receive the best prices for your precious metals in Las Vegas!