Platinum Coins
Platinum coins are beautifully minted, desirable, and a valuable addition to any coin collection. While platinum coins technically have a face value as currency, the platinum metal holds a much higher value than the coin's face value. Rancho Gold & Jewelry is the most trusted place in Las Vegas to sell platinum coins. We not only your buy platinum coins, we educate each client on the true value of their coins. Stop by our store and get cash for your platinum coins today!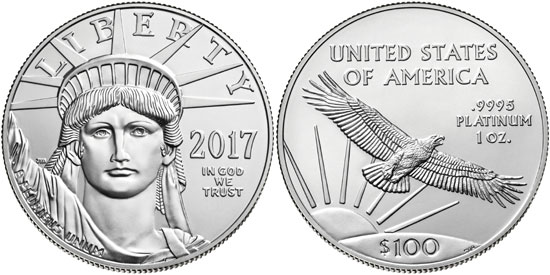 American Eagle Platinum Coins
The American Eagle platinum coin is beautifully minted, and a familiar piece to many collectors. The coin is 99.95% pure platinum, and comes in 1/10, 1/4, 1/2, and 1 ounce sizes. Unlike many other coins, the American Eagle platinum coin gets an updated design each year.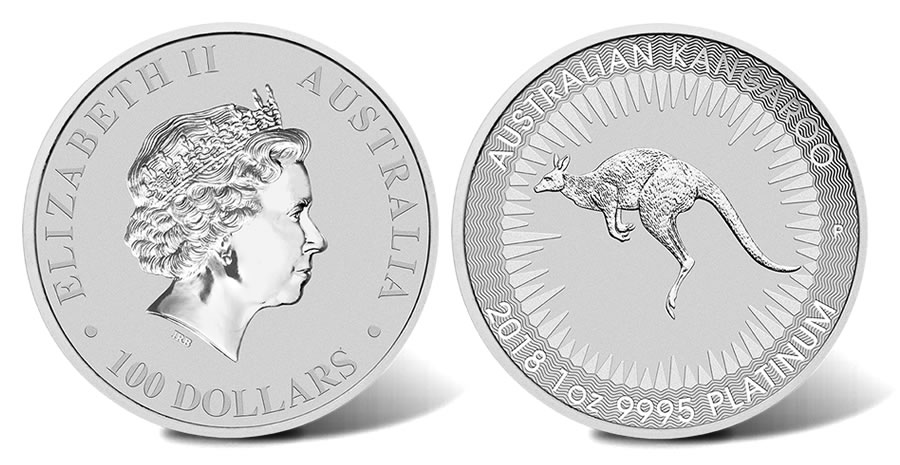 Other Platinum Coin
Platinum bullion coins are minted around the world, offering a diverse gathering of options for your collection. Some other prominent coins are the Australian Kangaroo, and the Chinese panda coin. Most platinum coins share a 99.95% purity rating, giving the coins much more value than their "face value". Platinum value is referred to as the "spot price", which can change daily. If you would like to sell platinum coins, the experts at Rancho Gold & Jewelry will help you determine the current value of your coins.

To sell your platinum coins or for more information, call us today! 702-626-0000