Welcome to Rancho Gold & Jewelry





We Have Reopened
Please call:
702-626-0000
or email:
info@ranchogold.com
Covid-19 Safety:


As a family business, we are dedicated to the safety of our clients and ourselves. To accomplish that we have instituted the following precautions:

Face Masks (for ourselves and all clients)

Face Shields




Private Secure Rooms




Plexiglas


HEPA Filtered Air Scrubber
Appointment Recommended


At Rancho Gold and Jewelry, we buy gold in Las Vegas and give you cash instantly. If you are looking to SELL Gold, Silver, or Platinum Jewelry or Bullion, we are here for you. We even buy dental gold! We are the best place to sell jewelry in Las Vegas. Any unused, old, or broken jewelry may be worth more than you think. Call us today to see how we can help you get cash today!

Our gold and silver buyers in Las Vegas have over 45 years of combined experience in the industry. They have unmatched knowledge and expertise on all precious metals and will give you the most value for your pieces. Along with our expert gold and silver buyers in Las Vegas, we use high-tech tools such as an X-Ray Spectrometer and a Precious Metal Verifier PRO. These tools are non-invasive and provide accurate results to detect elemental composition, purities, types of metal, and more. The best part is that this precise testing is at no cost to you. For more information on selling your Gold, Jewelry, Silver, or Luxury Watches: click on an icon below.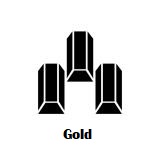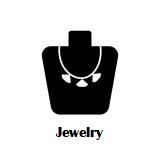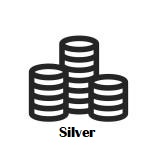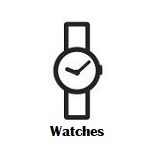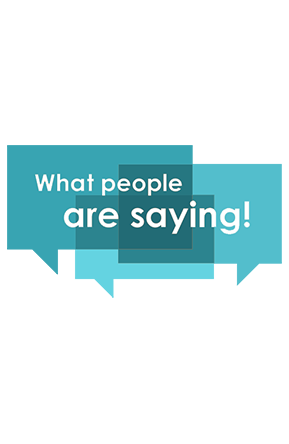 Rancho Gold and Jewelry really went out of their way to go through all my jewelry, testing it and sorting it right in front of me with a gold testing machine. They told me the difference between my 10 karat gold and my 14 karat gold, and took the time to educate me before trying to buy my jewelry. I would not hesitate to sell to them again.
Donna Chadwick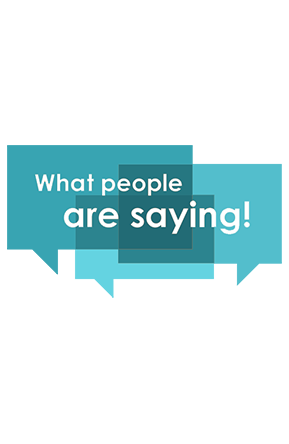 Painless experience. Friendly and safe.
Linda J Ricke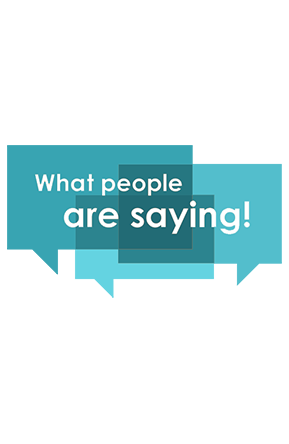 Great service! The owners, a father and son went though all of my old silverware and gave me a lot more money than I was expecting! They were very patient with me and answered all of my questions. I will be back with my jewelry!
Geraldine Leonard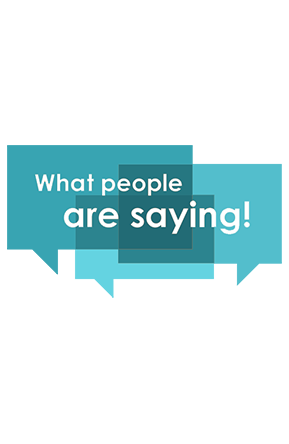 Rancho Gold & Jewelry have excellent, knowledgeable staff, private buying rooms (that made my wife and I feel safe), and gave me more money than I thought for the sale! Highly recommended 10/10!
Scott H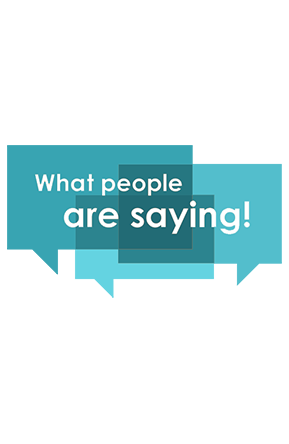 Great service! Very professional and safe establishment...Thank you!
Edward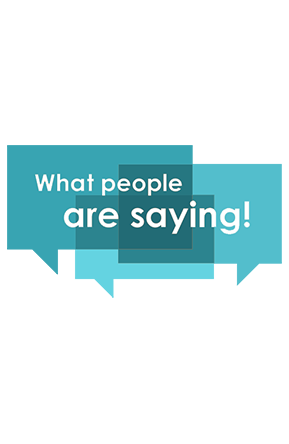 I am glad I found Rancho Gold & Jewelry. They were professional, friendly, and provided a comfortable and safe atmosphere. I felt like I was with old friends. Their prices were competitive and the staff are veterans in the business. The owner stayed with me thru the entire transaction. I will gladly send anyone I know there. Thanks again.
B Birt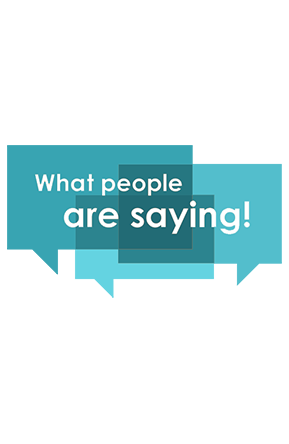 I liked my experience at Rancho Gold & Jewelry. Gregg really took care of me, and they had some very high tech looking machines to test my gold. He even bought my gold teeth without flinching. I like the privacy rooms!
Joseph Perin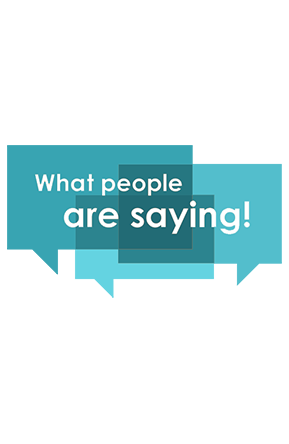 I am glad I found these guys. Thanks for buying my old wedding ring rings from me, and for giving me such a fair offer. I will let my friends know about you guys!
Mary Wilson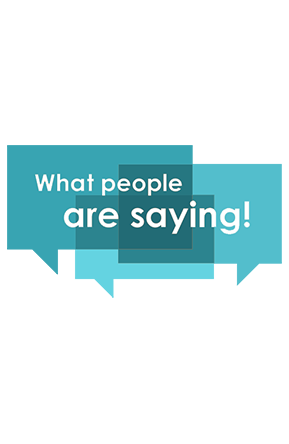 Great great customer service and very honest. They are more than fair on the price of gold. They will show you how they analyze your precious metal and how they come up with the price.
Robert Mirich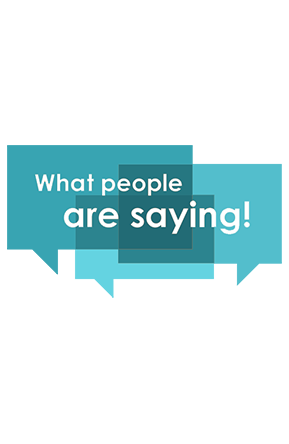 Absolutely 5 star rating. Customer service at its very BEST!
Terri Kingston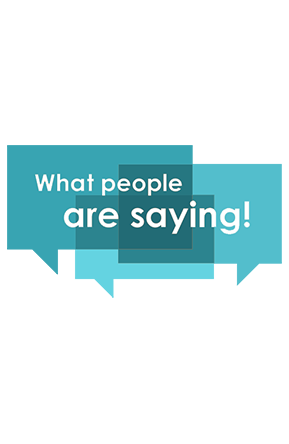 Thanks! He went thru my mom's old jewelry box and found a lot of stuff. He worked quickly, but did not rush me to decide. He even advised me to keep a piece that had more sentimental value than it was worth.
John Kinsella