Jewelry Buyers Las Vegas
Rancho Gold & Jewelry is a full-service jewelry buyer in Las Vegas. In fact, we buy all precious metals, including gold, sterling silver, platinum, gold, and Rolex® watches. We will buy jewelry in any condition even if it damaged on no longer wearable. If you're looking to sell jewelry or scrap gold in Las Vegas, come visit our store for a free, precise evaluation today.


Experienced Jewelry Buyers
Rancho Gold & Jewelry's professional jewelry buyer staff has decades of experience in buying and selling precious metals and diamonds in Southern Nevada. We provide free, accurate evaluations and other personal services that help you get the most value from your precious metal items. If you are looking to sell jewelry in Las Vegas, we will pay you cash today!


Sell Jewelry Las Vegas
Are you looking to get cash for your jewelry? Here are some common jewelry pieces you can sell for cash, instantly. In addition to these, we buy other valuable items, with or without gemstones. We also buy "coin jewelry," which is generally rings and pendants that feature precious metal coins as a part of the design.


Rings
Wedding Bands
Class Rings
Earrings (pairs and singles)
Scrap Gold
Chains
Necklaces
Bracelets
Charms
Anklets
Gold Watches & More
Brooches
Pendants
Pins
Dental Gold
Cash For Jewelry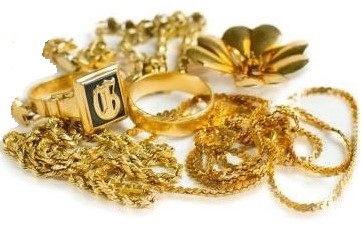 Gold Jewelry
Interested in selling Gold Jewelry? Rancho Gold & Jewelry is one of the most trusted stores to sell Gold Jewelry in Las Vegas.


Read More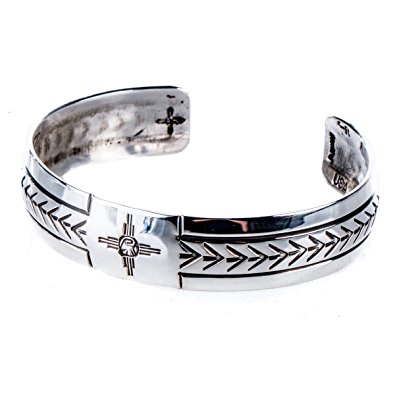 Silver Jewelry
Rancho Gold & Jewelry is ready to provide you cash for your Sterling Silver Jewelry, including Native American Jewelry.


Read More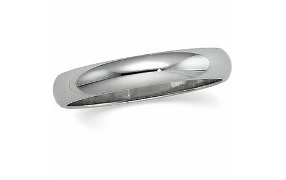 Platinum Jewelry
Bring your Platinum Jewelry into Rancho Gold & Jewelry today. We can accurately test any Jewelry piece and make a cash offer!


Read More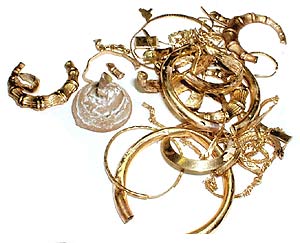 Broken Jewelry
Simply put, Rancho Gold & Jewelry will buy anything made out of precious metals, in any form imaginable!


Read More
Accurate Jewelry Evaluation
At Rancho Gold & Jewelry, customers receive a free, and educational, verbal jewelry appraisal, in the comfort and safety of our secure privacy rooms. Our expert staff will take the time to sort through your unused and unwanted jewelry to determine its value, at no cost to you. We offer our clients accurate evaluations, thanks to our 45 years of combined experience and our state-of-the-art scientific equipment. At Rancho Gold & Jewelry we take all the time necessary to accurately evaluate your precious heirlooms, whether they are gold, silver, or platinum.

Come visit today if you're looking to receive instant cash for jewelry.